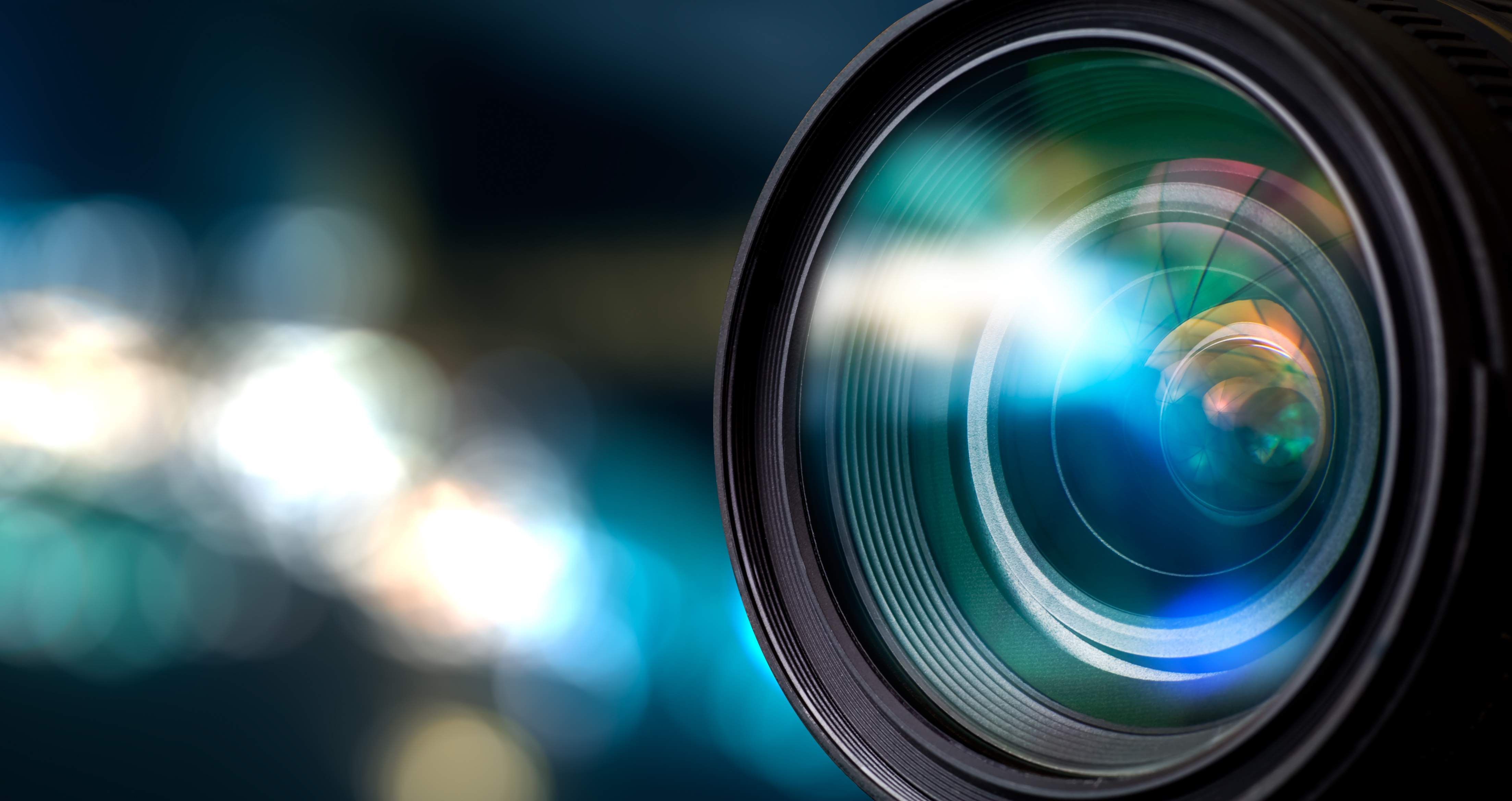 Homes with high quality photos are shown to sell in a shorter time and for a better price. Here are some tips for preparing your home to be photographed.

Make any needed repairs before photography session. Photographers can edit photos to enhance lighting or contrast, but they are not allowed to do any edits that alter the condition of the house.
Open all drapes and blinds to let in natural light, and move any furniture that may be obstructing windows.
Turn all ceiling fans off. They will create a motion blur in photos.
Turn all Televisions off, and clean the screens.
Open doors between rooms to give an open feeling when possible.
Remove ALL evidence of pets, including food bowls, toys, leashes and the like.
Remove rugs from floors, especially tile or wood floors to create a feeling of larger spaces. Don't forget kitchen and baths.
Replace any burnt out light bulbs and, if possible, replace with bulbs that give off natural light.
Clean up the entrance/mudroom area by removing all shoes, coats and umbrellas.
Unplug and conceal power cords.
Move vehicles from driveway and away from the front of home.
Move trash cans, and water hoses
Living Room
Remove piles of newspaper, magazines and other clutter.
Hide all remote controls.
Remove personal items, knick knacks, collectibles, toys and photos.
Kitchen
Clear all counter tops
Leave only one or two small appliances on the counter for size perception
Clear the refrigerator of magnets, photos, etc.
Clean stainless and shiny appliances
Remove the trash can.
Remove pot holders and dishtowels.
Dining Room
Set the table, and use a small colorful centerpiece
Clean and dust any chandeliers or lighting
Remove any extra chairs or small furniture
Bedrooms
Make all beds
Don't store items under bed
Hang, fold and put away all clothing
Remove items from bedside tables (lamps are OK)
Remove small furniture such as dressing chairs
Remove toys and clutter from children's rooms.
Bathrooms
Replace dirty shower curtains
Close the shower curtain. If your shower has special design features, leave the shower curtain half-open.
Replace toilet paper rolls with full rolls
Clear the countertops of toothbrushes, toothpaste, soap, cleaners, etc.
Remove soap and products from the shower
Close the toilet lids
Remove plungers, trash cans and cleaning brushes
Remove hand towels, bathrobes, towels, etc.